Application essays writing
---
An application essay is a requirement when seeking admission to the college of your dreams. The essay acts as your introduction to the admissions board. It is therefore, necessary to ensure that it is tailor-made for the specific course application and the institution for a successful admission. The admissions board review hundreds of application essays and yours need to standout to avoid being trashed. It is therefore a scary thing and that you should leave it to a professional that will guarantee you a winning application essay. Expert essays writers have a team of writers, who have retired from these boards and already know what the boards look for in your application. Our Application essay writing and editing services have secured thousands of places for students in universities.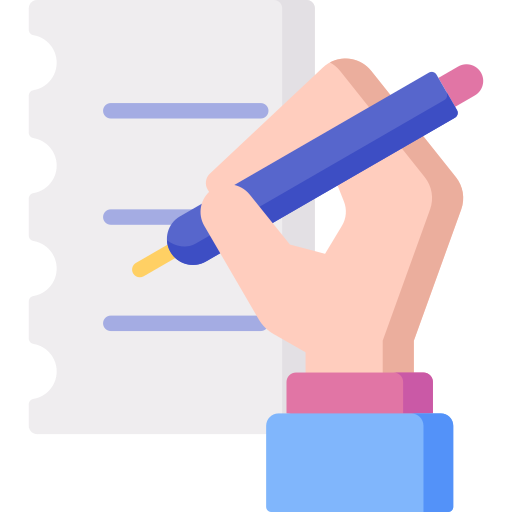 How to write an admission winning application essay
When writing an application essay, you should imagine being among thousands of applicants seeking the same position. It is therefore, necessary to focus on simplicity and being direct to the point with your story. Always start with a catching statement, which sets your application essay apart from the rest. Also focus on the flow of ideas from one paragraph to the other to ensure that you are not losing the reader. Your application should not be too short nor should it be too long as both extremes can be misinterpreted.
Tips for writing a college application essay
The first thing should be your introduction and the motivation for intending to take a particular course. This can be a desire that started from seeing your father, who took the same course work in office or field.
You should also be able to state the reason why you are selecting this school. This can be due to the institution's reputation for producing graduates competent in the field of interest. It can also be a family thing, such as your father going to the same school and his father before him.
What you intend to bring to the class such as your experience in the area and how sharing will make education and the learning process a joy.
What you intend to do with the skills and knowledge gained from taking the course. This can be to grow your career and assist your community to solve problems.
A conclusion that ties up the whole paper is also very important. It is necessary to note that while being funny might help to keep the reader interested, it is necessary to note that it should be subtle.

Can I hire a professional for my application essay?

Writing a good application essay require an understanding of what the board is looking for and different writing styles. As a student, you may not have the necessary skills to write a position winning application essay. It is therefore necessary that you do not leave your admission to chance, and that you hire a professional writing team like expert essays writers. This is because the board will use the application essay to determine your fate. It is necessary that you leave this to us and we guarantee an admission to any school you want through our application essay writing. We have delivered hundreds of application essays to successful students, who go on to become our trusted clients.

We guarantee top quality application essay services

Why expert essays writers are the best application essays writing team

If you need an application essay that will guarantee you a position in the college of your dream, then you have come to the right place. Our expert writers have been working on college applications for years. We understand what the admission boards look for and we are ready to give them that with your essay. We complete and review all essays before sending to ensure that they are perfect. Expert essays writers are the best in application essay writing for any academic field.