Dissertation writing services
---
Are you leaving your graduation to chance? One of the major reasons why students fail to graduate is their inability to complete the dissertation or attain the expected grade. If you are in your final year at school, then you need dissertation writing services. This is because dissertation writing is a requirement for your postgraduate, PhD and sometimes undergraduate graduation. Dissertation writing is a huge undertaking that demands a lot of commitment in time and financial resources. As a student, you need skills and experience in research, data collection, analysis, documentation and editing. If you doubt, or do not have the necessary skills, then you might not attain the pass mark for your dissertation, which might translate into your failure to graduate. To avoid this, our team of expert writers provide top quality dissertation writing services.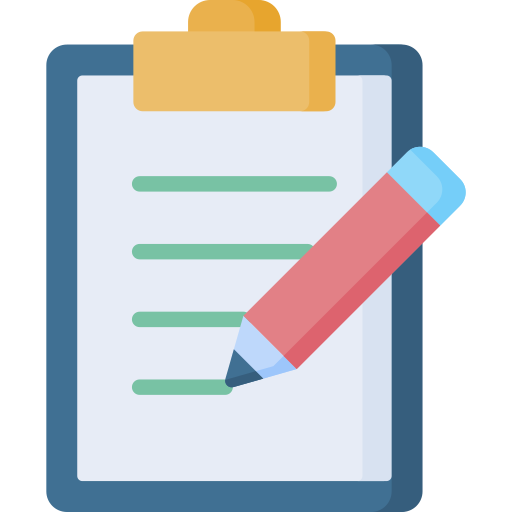 Tips on how to write a dissertation
To start writing a dissertation, you need to select an area of research and narrow down to a manageable topic. It should be possible to conduct research and obtain information for your selected topic. After this, the topic has to be approved by your professor and given the "greenlight". After this you will need to write a dissertation proposal. This dissertation proposal is like a roadmap that indicates the thesis, objectives, questions, and methods. It indicates how the research will be conducted and the expected outcomes. After this proposal is approved, then you can begin your dissertation research and documentation process.
A dissertation tests the student's ability to conduct valid research, analysis of the findings and documentation among other skills. It is unfortunate that not many students know how to write a premium dissertation. The following tips will guide them on how to write a successful premium dissertation: Generally, a dissertation should have five chapters.
Five Chapters of a Premium Dissertation
Chapter one (introduction). Here the student introduces and justifies the study. The student identifies the research objectives, questions and the rationale. They also identify some of the challenges they expect while conducting the study. Lastly, they define the key terms.
Chapter two (literature review). Here the student samples out bits of related literature. It is mainly an analysis of pieces of scholarly information from other researchers and scholars who had previously conducted a research on a related topic.
Chapter three (research methodology). The student should identify a research methodology that is suitable for the proposed study. It is unfortunate that many students find it being challenging to identify a suitable research methodology. This chapter should cover aspects of research methodology such as research design, target population, research tools, sample, data collection and analysis tasks.
Chapter four (findings and discussion). The researcher may also discuss the findings of the study. They must ensure that all the items of the research objectives are addressed satisfactorily.
Chapter five (summary, conclusion and recommendations). It is in this chapter where the student summarizes what they found out after conducting the study. They may also summarize the entire research and draw conclusions from their experience. They make recommendations depending on the gaps which they found as they conducted the study. The student may suggest topics for further research. It is important to cite all the sources of information that a student uses in the dissertation. Presenting another person's work amounts to plagiarism or rather academic dishonestly.
Can I pay someone to provide dissertation writing services?
Yes, you can! writing a dissertation is not an easy undertaking and the skills and experience required are not easy to master. Students hire dissertation writing services providers so as not to leave their graduation to chance. You no not only need to complete a dissertation, but you also need to achieve a set mark. This is a challenge and only a professional with dissertation writing experience can assist you. Therefore, hiring a professional is the right thing to do to guarantee your graduation.
We guarantee top quality dissertation help services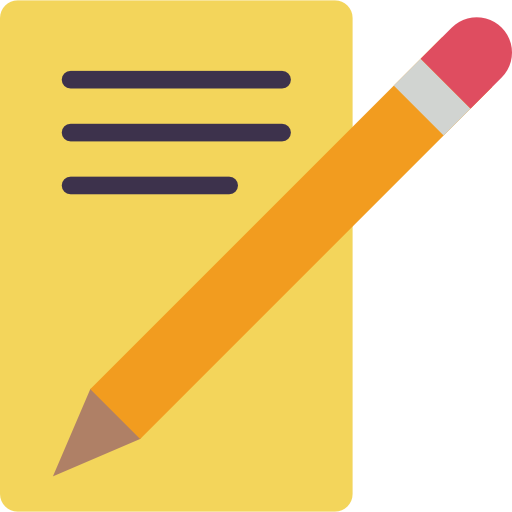 Why hire expert essays writers for my dissertation writing?
If you need a dissertation, do not just hire anyone. Look for a team that has a track record in dissertation writing and ask for samples. Also seek for a committed team that will take the journey with you to the end. Expert essays writers is the team you are looking for. We are experienced in
dissertation writing and editing
and do not abandon your work. We work with you and provide any amendments at no cost. Our team is always available to answer your questions and to make any amendments that you suggest. Let us walk with you on your dissertation journey.